About Kingcome
At Kingcome we believe in the life enhancing value of fine furniture, handmade in the English tradition. We pride ourselves on our personalised service, our meticulous care, and our attention to detail, quality and longevity. From our showroom in Chelsea, London, and our online presence, we serve both private customers and interior designers worldwide.
Kingcome is a close-knit company and many of our expert craftsmen and women have been with us for decades. They're proud to pass on their cherished skills to a new generation of young artisans, who continue our fine furniture making traditions.
We use our skills to ensure that each piece of handcrafted furniture reflects your individual tastes and personality, sourcing only the best materials to create customised and bespoke furniture.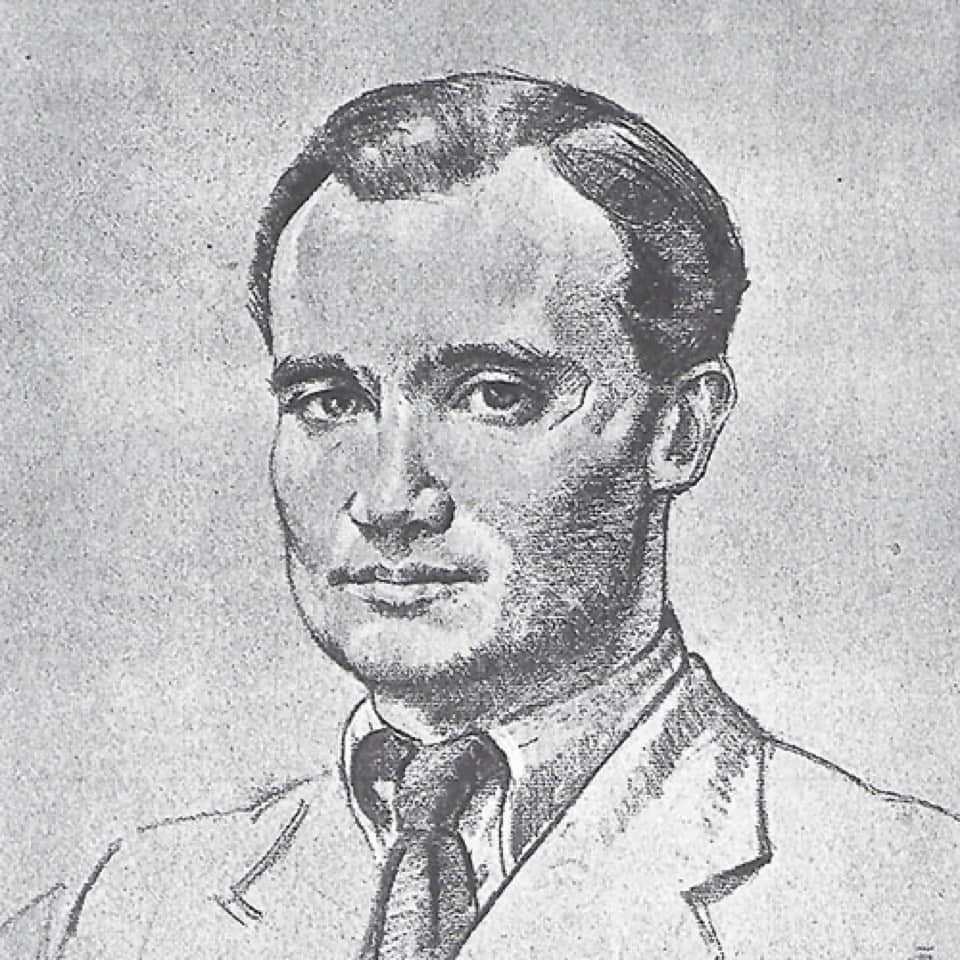 Our Story
Kingcome Sofas was founded in 1971 in Totnes, Devon, by charismatic WWII flying ace Group Captain Brian Kingcome and his wife Lesley, a former Vogue model. Group Captain Brian Kingcome DSO, DFC & Bar led 92 Squadron during the Battle of Britain and remained in active service until retiring in 1954. After marrying in 1957, Brian and Lesley settled in London. Lesley's passion for beautiful upholstery, expressed in unique sofas and armchairs, led to the creation of Kingcome in 1971.

The quality, comfort, and longevity of Kingcome's customised and bespoke sofas, chairs, and stools, quickly built our unique and enviable reputation. Thanks to the skill and determination of the craftspeople in our Devon workshop, Kingcome soon cemented its place as a British institution in creating the finest, handmade, customised and made-to-measure and bespoke furniture.

In 1989, Kingcome was acquired by the Colefax Group plc, the international designer and distributor of luxury furnishing fabrics and wallpapers and a leading international decorating company. The Group also owns the brands Colefax & Fowler, Jane Churchill, Manuel Canovas, Larsen, and Sybil Colefax & John Fowler. In 2021, we're proud and excited to celebrate the 50th birthday of Kingcome.